Step into the future of business with our cutting-edge Cloud Digital Solutions and take control of your ​success.
We are passionate innovators and business consultants who come together to design, create and streamline workflows that provide sustainable value for your organization.​ We offer innovative and customized solutions that help businesses stay ahead of the curve. Our solutions are designed to meet your unique needs and deliver measurable results.
Innovative thinking, actionable insights, and measurable outcomes that fast-track your journey to the cloud, delivering sustainable growth for your business
Discover more about our end-to-end capabilities and solutions
Our satisfied partners from diverse industries and regions trust us to deliver innovative solutions and exceptional service.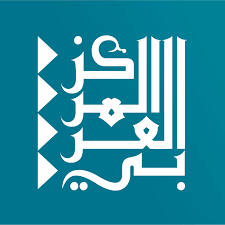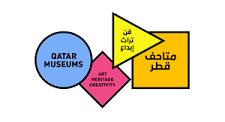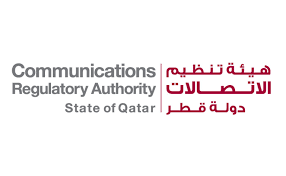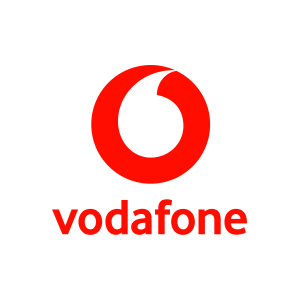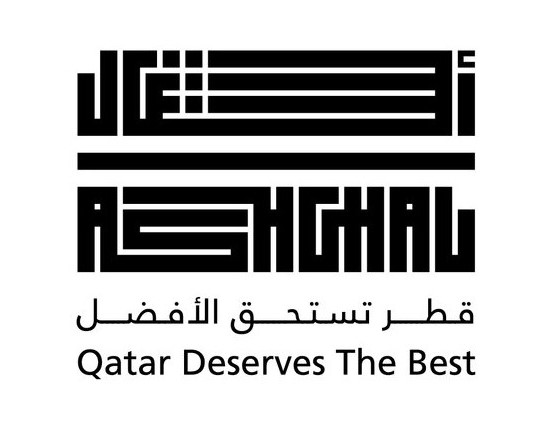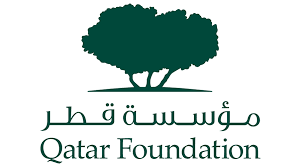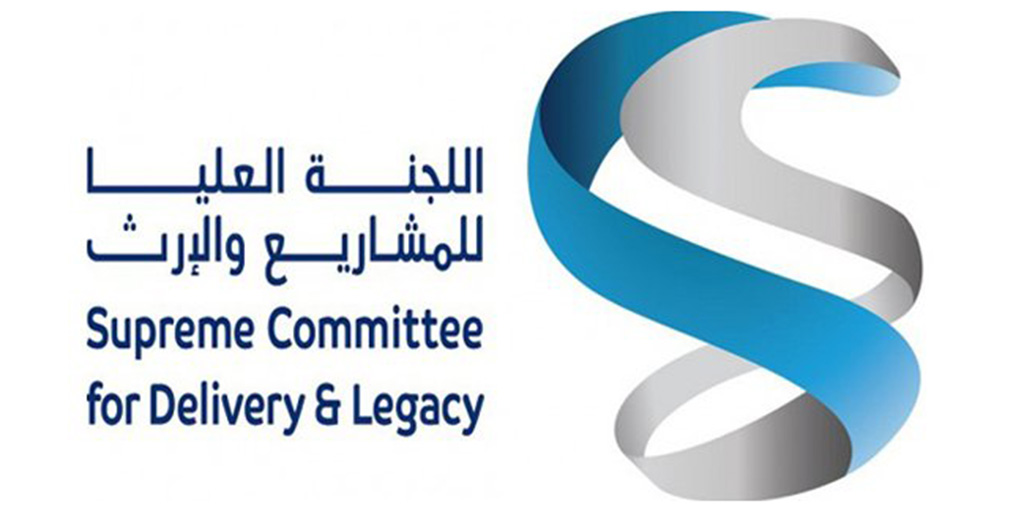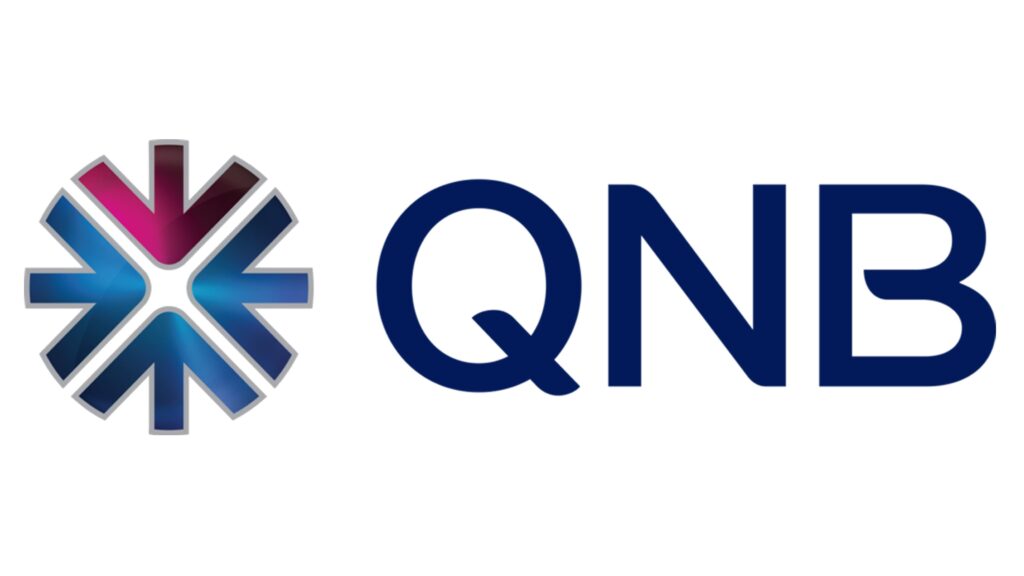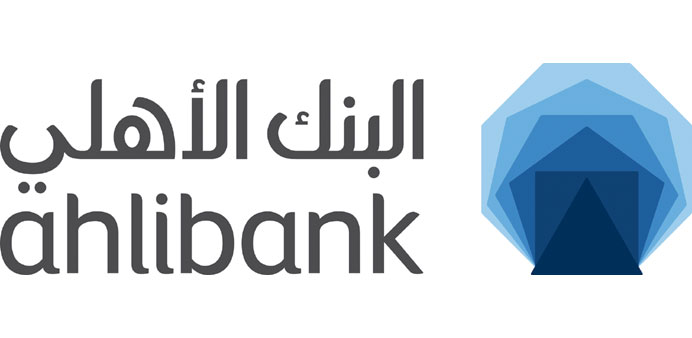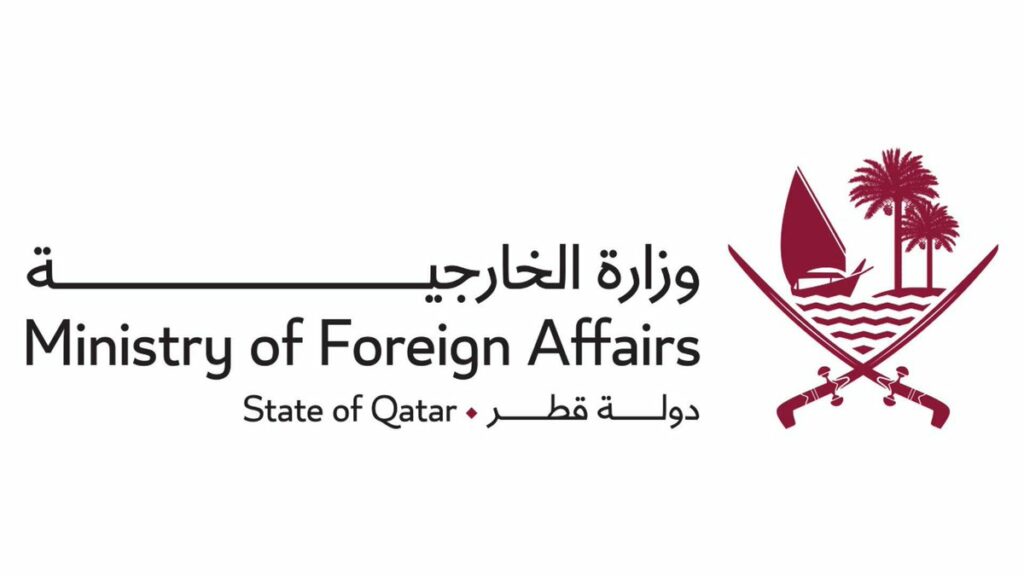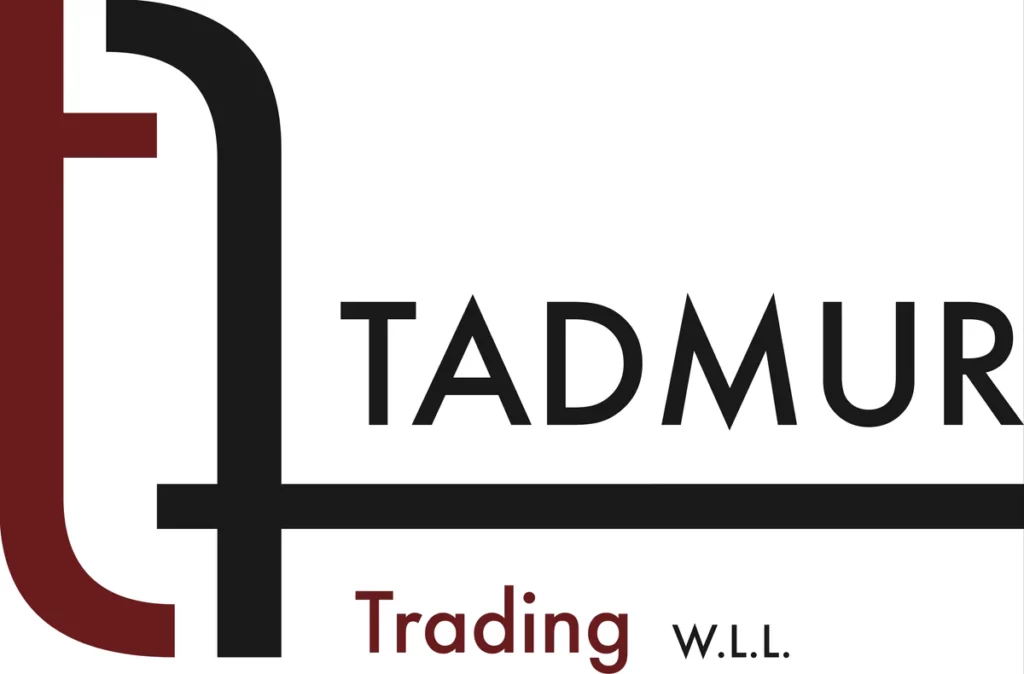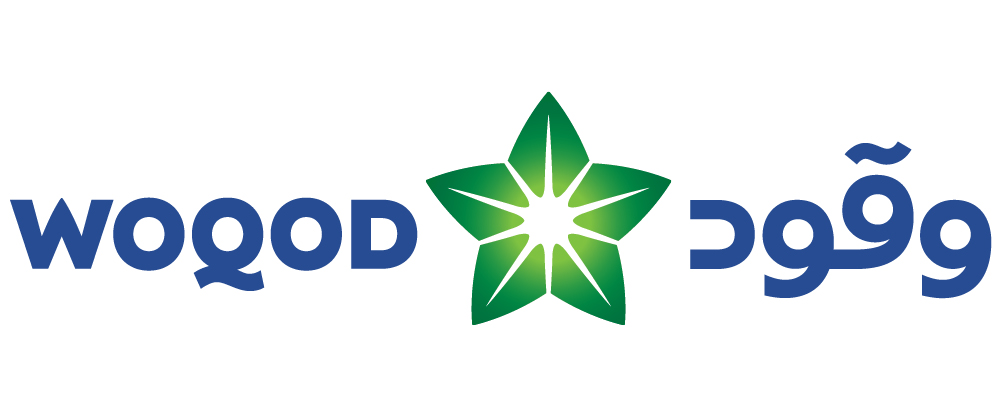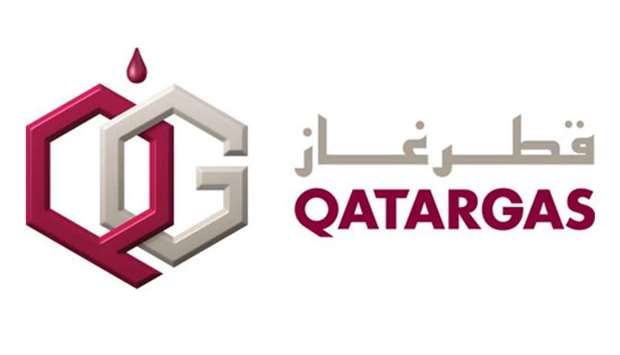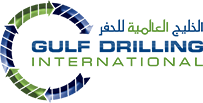 Featured client success stories​
Mannai Microsoft Solutions and MADA Center Qatar – Fueling Digital Breakthroughs!
Mannai's Azure PaaS software solutions offered benefits to modernize Mada's application in which developers would spend less time on setup and maintenance of the infrastructure, standard networking, and even software licensing.
"The commitment and diligence Mannai Microsoft Solution displayed throughout the project was commendable. Mannai's team consistently met our timelines, proactively solved issues, and showed a deep understanding of our needs. The partnership formed was based on trust, and Mannai's team's insightful approach helped transform our project objectives into a reality."
MADA Centre Qatar –  Dr. Ashraf Othman, Head of the Research and Innovation Section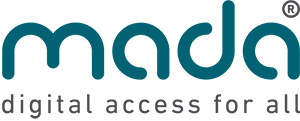 Be inspired. Find your fit. Make a difference.