Step into the future of business with our cutting-edge Cloud Digital Solutions and take control of your ​success.
We are passionate innovators and business consultants who come together to design, create and streamline workflows that provide sustainable value for your organization.​ We offer innovative and customized solutions that help businesses stay ahead of the curve. Our solutions are designed to meet your unique needs and deliver measurable results.
Innovative thinking, actionable insights, and measurable outcomes that fast-track your journey to the cloud, delivering sustainable growth for your business
Discover more about our end-to-end capabilities and solutions
Our satisfied partners from diverse industries and regions trust us to deliver innovative solutions and exceptional service.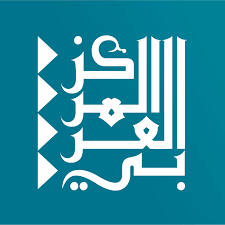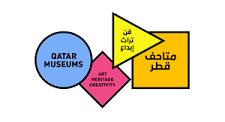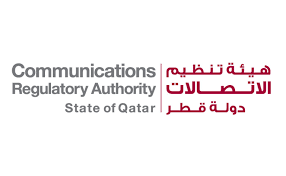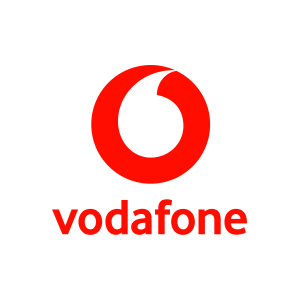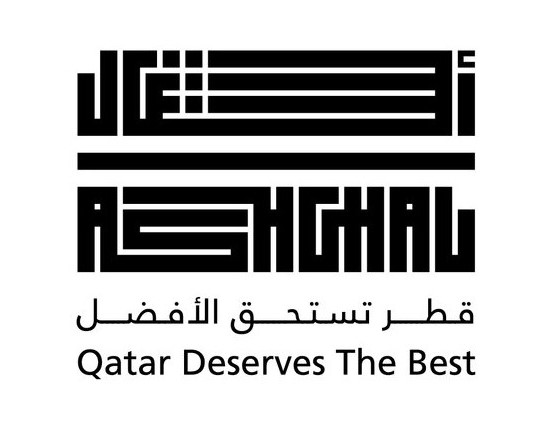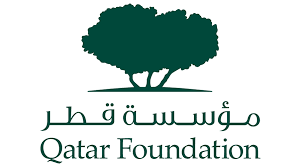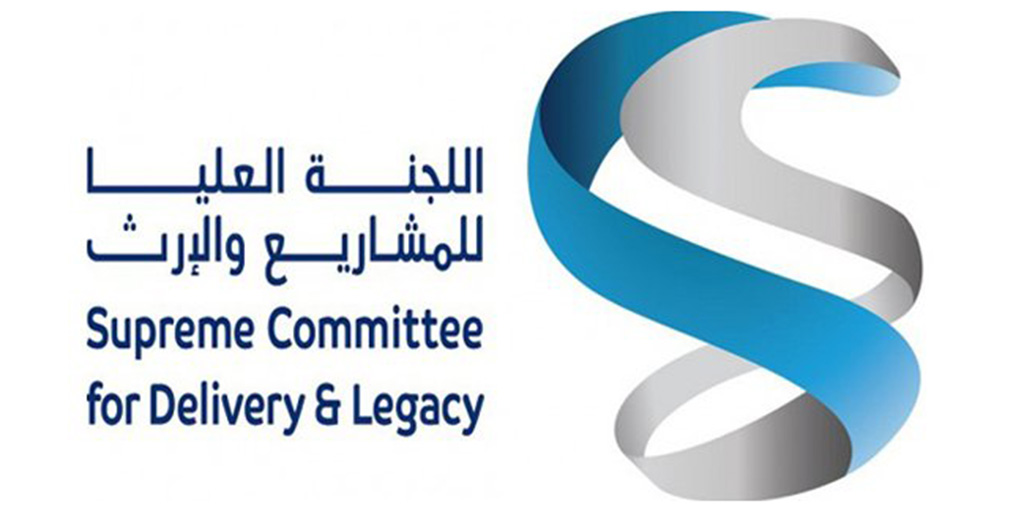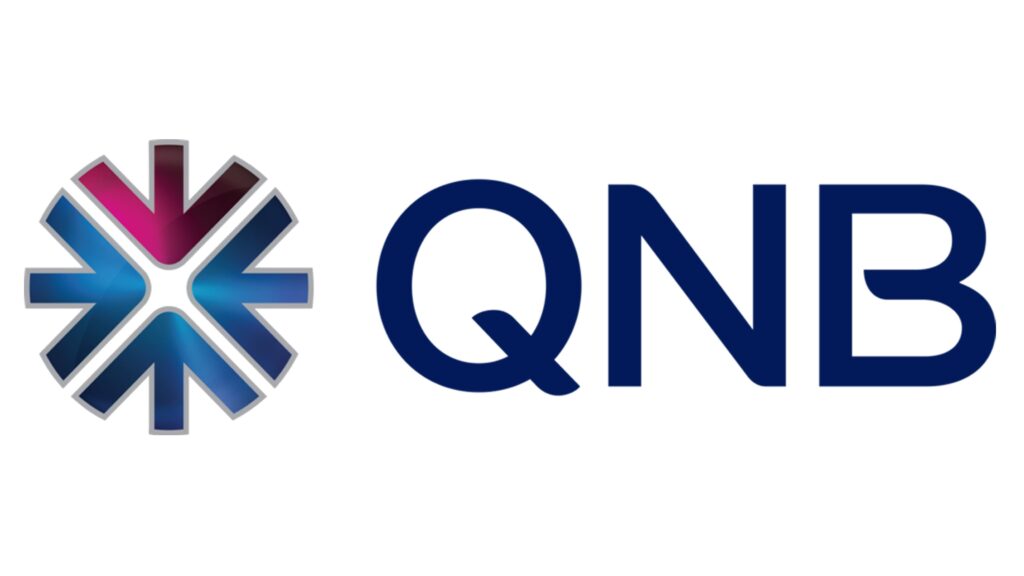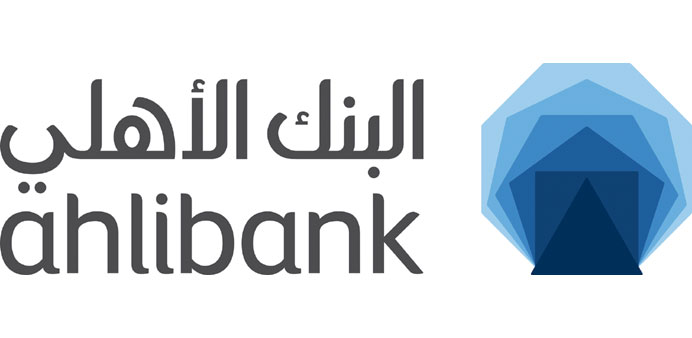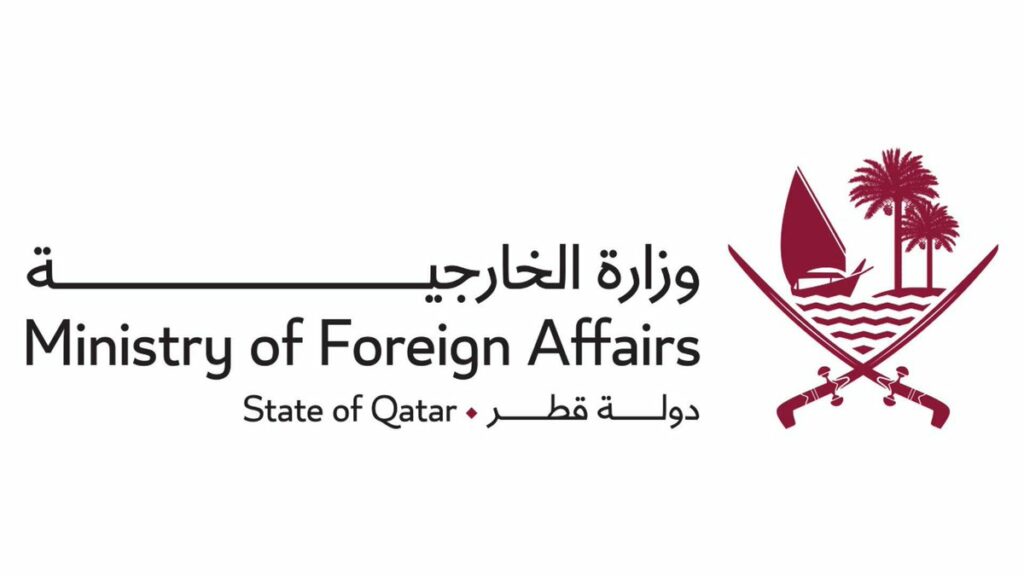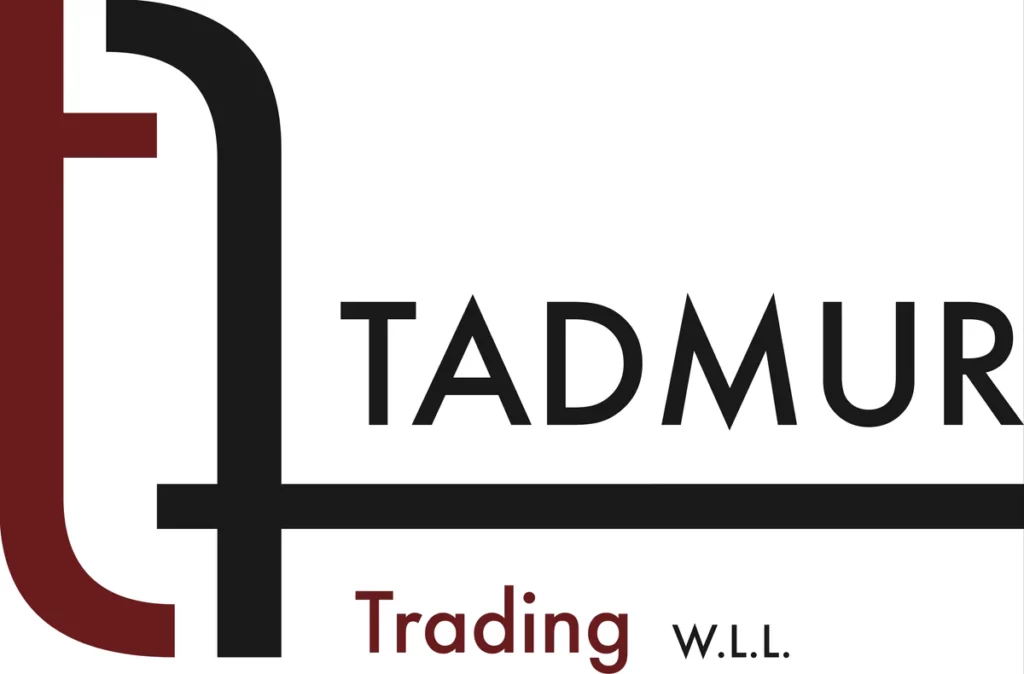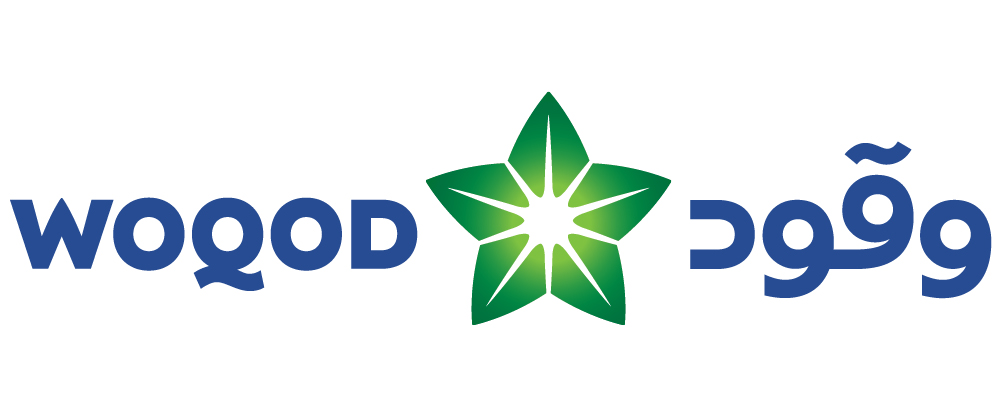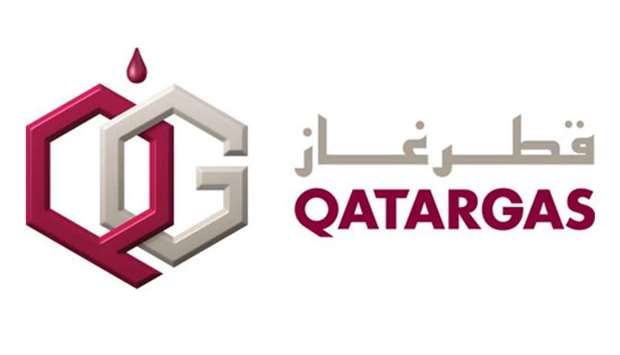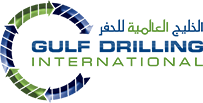 Featured client success stories​
LABSEC Solution on Azure​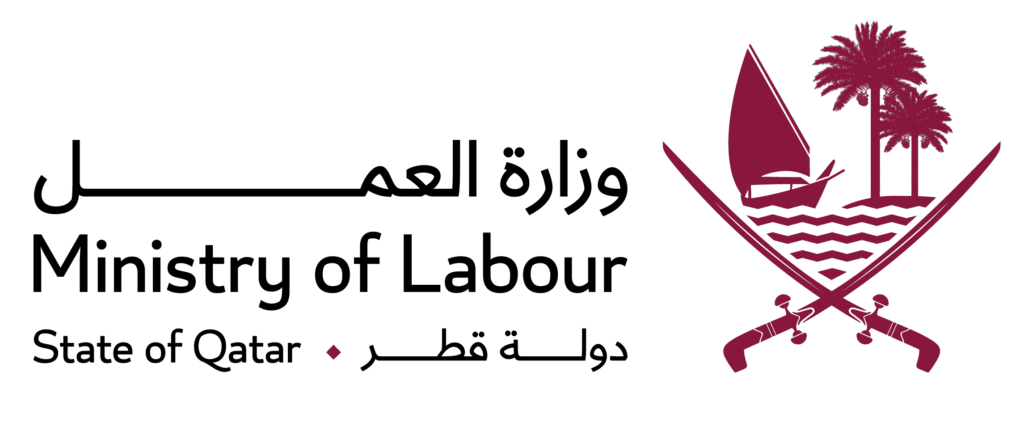 Highlights of the inauguration of the cloud computing procession within the 2nd phase of the digital transformation project at the Ministry of Labour.
At Mannai Microsoft Solution, it has always been our passion to contribute to the development of Qatar and bring it into the global stage of intellects and modern economy. Mannai had put in place an innovation automated e-platform running on Microsoft Cloud Azure which would aim at continuous improvement accelerate the business growth to digitize the labor work process.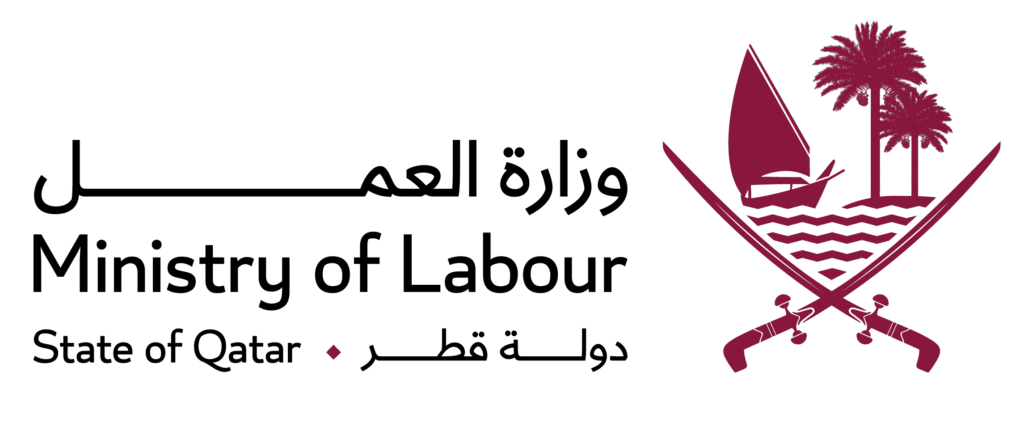 Be inspired. Find your fit. Make a difference.